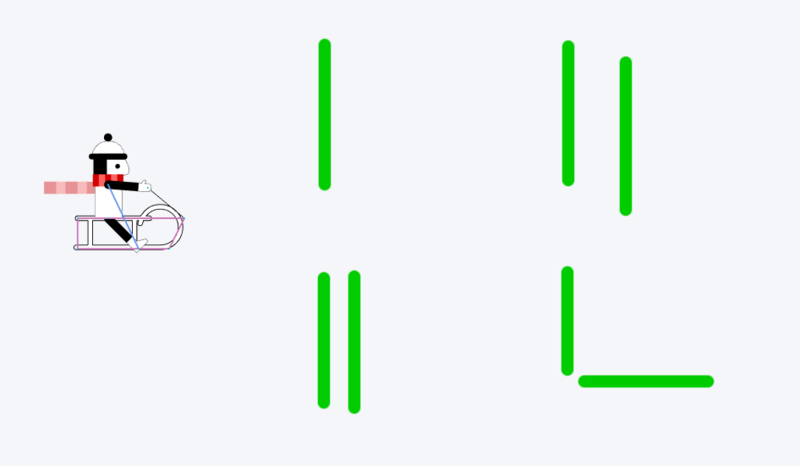 _________________
Don't delete your tracks!™  

ScrungleBlumpkus

Member




Interior Crocodile Alligator




I kinda hope there's some deeper meaning to this I don't get. If there is, than I am excited for whatever is coming. If not, then I am less excited. But still slightly excited.
_________________
2015 Tracks
Rutabaga - Marble Soda - Sausage Rolls and Chips and Queso - Nonsense - The Sketchbook Sessions  Hummingbird - midnight adventure

2016 Tracks
Here - Hello How Are You - 12 Juin 3049 - The Mountain Will Fall - LYI - RINGS - Rigamortis

2017 Tracks
Calamari!! - Hasta la Raiź

Apple

Moderator





I don't care if a track has some deep or really emotional idea behind it I just want to see a fun track. I'm liking the green. Hope it's cool m8.

Wizzy

Member





---
Permissions in this forum:
You
cannot
reply to topics in this forum