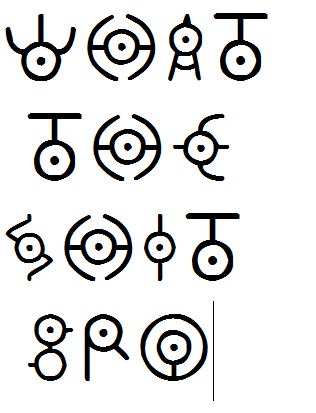 this was wat-tacular
_________________
̿̿ ̿̿ ̿̿ ̿̿ ̿'̿'̵͇̿̿з=( ͡° ͜ʖ ͡°)=ε/̵͇̿̿/'̿'̿ ̿ ̿̿ ̿̿ ̿̿  right back up in ya ̿̿ ̿̿ ̿̿ ̿̿ ̿'̿'̵͇̿̿з=( ͡° ͜ʖ ͡°)=ε/̵͇̿̿/'̿'̿ ̿ ̿̿ ̿̿ ̿̿

ヽ༼ຈل͜ຈ༽ノSLAM YOUR JAMヽ༼ຈل͜ຈ༽ノ
MY NIGGA RYU ALWAYS OUT HERE. THAT NIGGA COLD ASF I FUCKS WIT RYU CUS THAT NIGGA RYU SLICK
Member




Dreadnips are amazing goddamn




Some of the kramual ideas were top notch, especially the stop at 41. I'm also noticing that a lot of the kramual flings seem to follow a straight linear pattern, instead of a curve. Not really too much of a discovery in that sense, but it's an interesting realization.
_________________
https://www.youtube.com/user/OpalRiderLR
You literally just did lines!
Moderator




Aestetikally appealing




So many flowy kramuals.

I know what I said.
Member




Durr I'm efraz herp derp




I just can't believe all the things people have done with kramuals. It would be awesome if someone could make a kramual style.
_________________
My Newest Line Rider Track
internal dialogue
Working on new track right now!  

At least Hedge believed in me.
@Hedgehogs4Me

wrote:I can see you becoming known as one of the best riders of 2012.
Member




trying real hard





---
Permissions in this forum:
You
cannot
reply to topics in this forum