I'm curious about what images come to your mind when you think about WRtL, as a whole or sections of it. I'm thinking of this as an idea for a track.

the image that comes to my mind when I think of WRtL is the world map with lots of markers on it, because we have a wide variety of people on this site, and I think that's cool.
_________________
@Sheldon

wrote:one does not simply teach a scener how to quirk
Hello Guest, lovely to see you.
Member




A bumble bee bumbling along.




Member




Durr I'm efraz herp derp





_________________
What's it going to be then, eh?
Member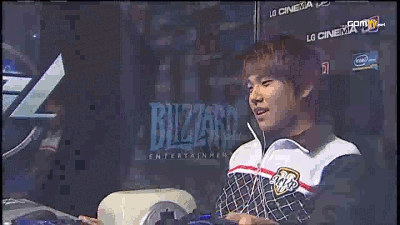 _________________
̿̿ ̿̿ ̿̿ ̿̿ ̿'̿'̵͇̿̿з=( ͡° ͜ʖ ͡°)=ε/̵͇̿̿/'̿'̿ ̿ ̿̿ ̿̿ ̿̿  right back up in ya ̿̿ ̿̿ ̿̿ ̿̿ ̿'̿'̵͇̿̿з=( ͡° ͜ʖ ͡°)=ε/̵͇̿̿/'̿'̿ ̿ ̿̿ ̿̿ ̿̿

ヽ༼ຈل͜ຈ༽ノSLAM YOUR JAMヽ༼ຈل͜ຈ༽ノ
MY NIGGA RYU ALWAYS OUT HERE. THAT NIGGA COLD ASF I FUCKS WIT RYU CUS THAT NIGGA RYU SLICK
Member




Dreadnips are amazing goddamn




Member




swag




@roflmaoqwerty

wrote:
for some reason this made me laugh hardest
Member




Durr I'm efraz herp derp






Similar topics
---
Permissions in this forum:
You
cannot
reply to topics in this forum